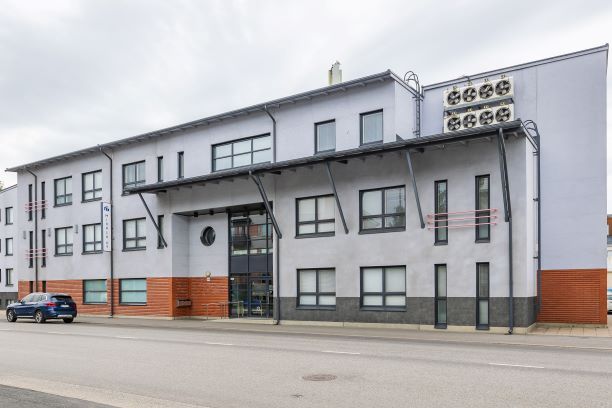 Mikalo Oy and MOAS co-operate due to the management agreement. The MOAS office staff have moved to the same office space as Mikalo during week 17/2021.

OFFICE:
Maaherrankatu 44, 50100 Mikkeli
Switchboard of MOAS and Mikalo: +358 15 321 350
Email: moas@mikalo.fi
Office hours
Mon-Thu 9am-3pm
Fri (and public holiday eves) 9am-1pm
Our customer service office is open only by appointment. If you wish to book an appointment, call your tenant secretary or switchboard. Please only show up healthy and with a mask!